How to Open a Conversation
There are multiple ways to go to a specific conversation to start chatting with a candidate:
When you are viewing the Deliveries Tab, Messages Tab, Candidates Tab, or Conversation Tab,
c
licking on a Chat Bubble next to a contact's phone number or clicking right on their name will pull up the Chat View with a candidate's specific conversation.
Additionally, you can open a conversation from the chat view by searching for a contact's name and clicking on their conversation card.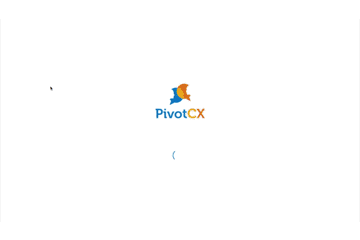 Opening a Conversation from the Candidates Tab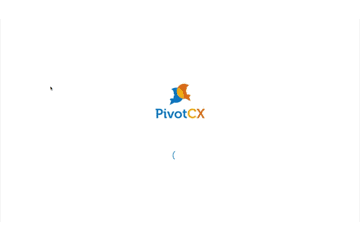 Opening a Conversation from the Delivery Tab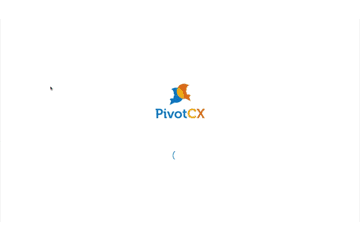 Opening a Conversation from the Conversations Tab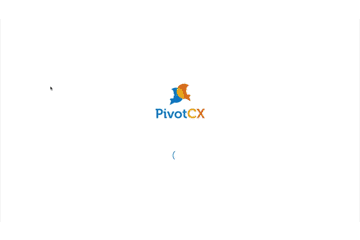 Opening a Conversation from the Messages Tab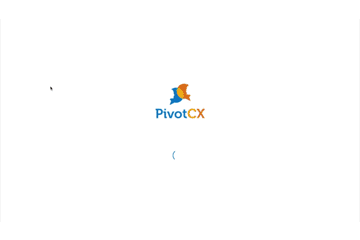 Opening a Conversation from the Lists Tab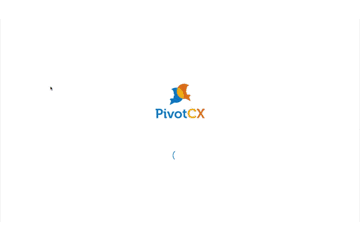 Opening a Conversation from the Search Bar in Chat
Related Articles

Adding the name to the tab notifications

It's a setting that allows you to see a contact's name on the Chat tab. You can turn this setting off and on. How to Use Go to https://app.pivotcx.io/settings?tab=3. You should see a page like the image shown above. Toggle the highlighted setting on ...

Chat Templates

Templates are shortcuts you can create and use to turn into expanded texts. This reduces the need to type a lengthy or frequently-used sentence constantly. Furthermore, you can create new templates to suit your needs. Templates Video Tutorial Here's ...

Create a New Conversation with a New or Existing Contact

You can create a new conversation by doing the following. First, click on the plus icon next to the search bar in the top left of the chat view. You'll be led through a series of dialogue boxes. First, type in the number you wish to chat with. If ...

Filtering the Candidates Tab in PivotCX

PivotCX's Candidate tab provides a snapshot of your past candidates' contact information and info from the applications they have submitted for your jobs. One of the most powerful ways to leverage PivotCX is by creating remarketing blasts or ...

A Contact Sent STOP in the middle of a conversation, and I can't reply to them.

When a contact opts out by sending the word STOP, we cannot text them unit we receive START. TCPA requires this, and only the contact can reauthorize us to send messages, and only by texting the word START: If a contact has not sent START, we ...